Remote guitar overdubs, jingles, theme songs, music backgrounds and more
I am doing a lot of remote guitar overdubs nowadays. If you send me a music background in a format of your choice, I'll do the agreed overdubs and deliver them to you, worldwide!

I have written quite a lot of music over the years and, of course, I still do. This means that I can deliver original jingle compositions, theme songs, music backgrounds etc.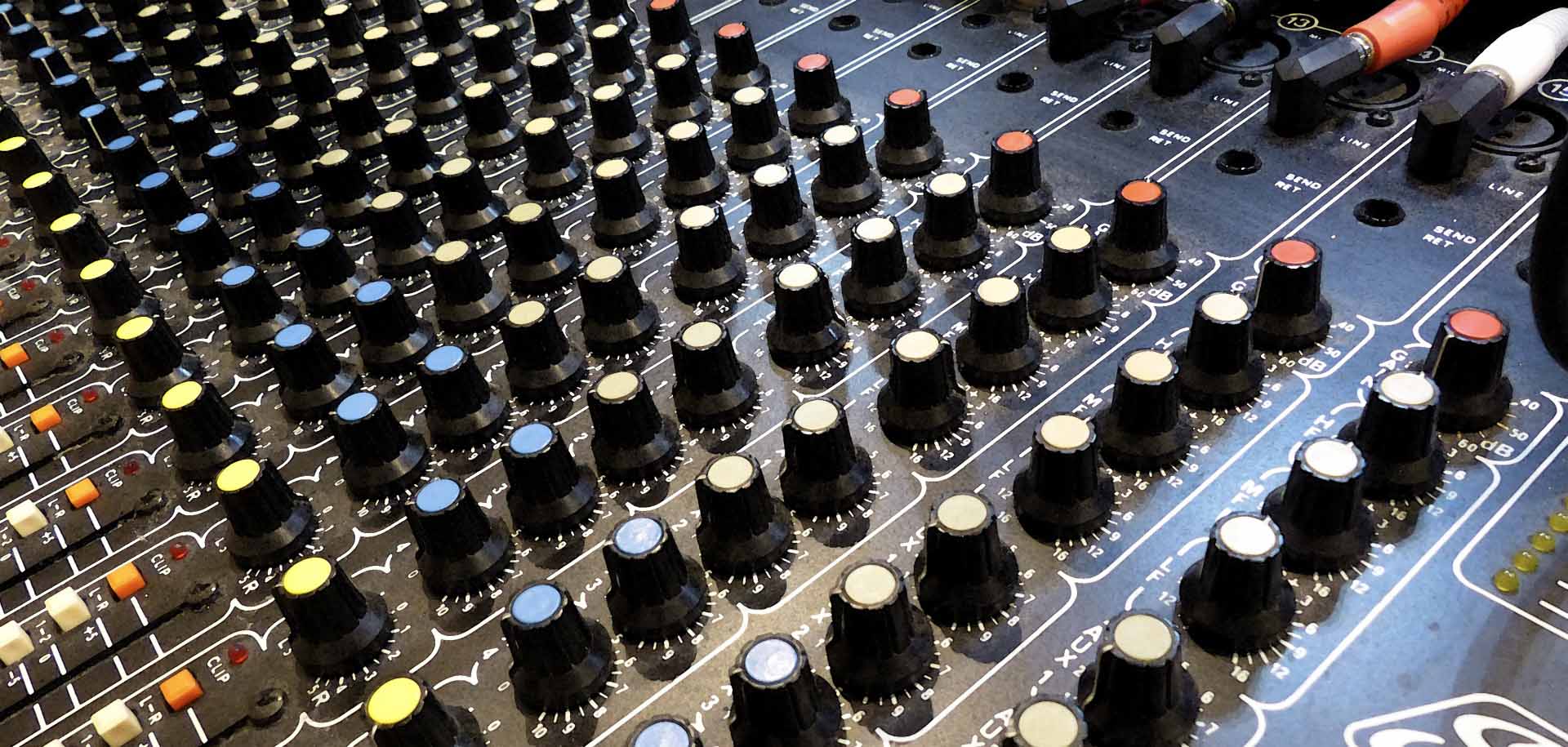 Today's technology makes it possible to achieve high-quality results without investing a small fortune in equipment. This in turn, makes it possible to provide services at reasonable prices.
CONTACT ME